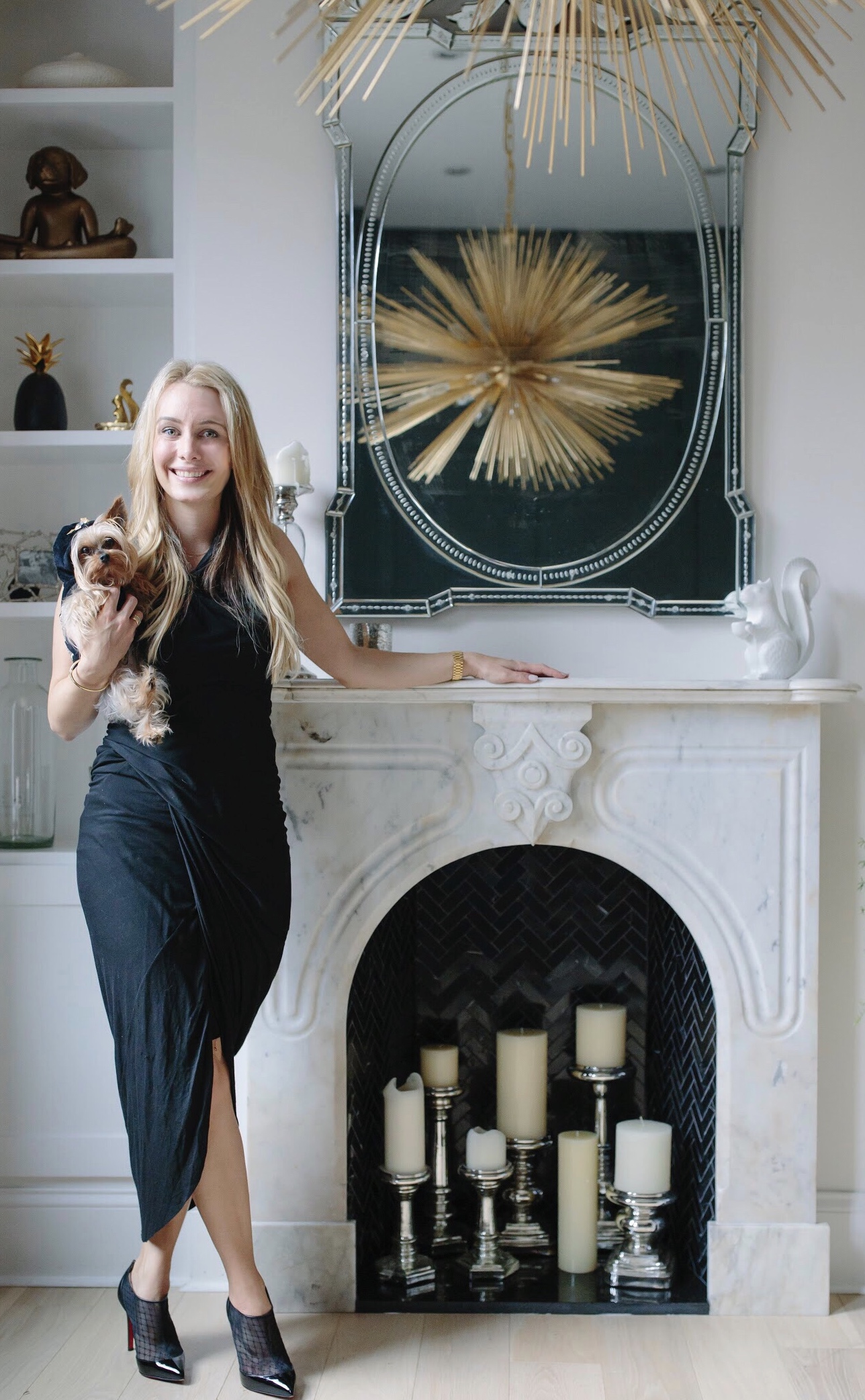 New Year - New Photo - From my home to yours
Dear Friends,
A WebMD search leading you to believe you have days to live is just as irrelevant as bad media news stating erroneous data. The US economy, for the most part, is in outstanding shape. Although stocks are down, the S&P 500 is 35% higher than 5 years ago and 175% higher than 10 years ago.
Today, I want to address the annoying drone coming from many who believe we are entering into a recession and its 'just like 2007-9 all over again'. This is why I do not believe it to be the case and what it means for real estate in 2019:
Housing bubbles and recessions are not the same things. Some, not all areas, have seen extreme price inflation. Price inflation is the result of low inventories and high demand.
34% of all American homeowners have 100% equity in their homes. (ATTOM Data Solutions)
14 million American homeowners - roughly 25% with a mortgage - are "equity rich". Their debt is less than 50% of their current home value.
2019 may turn out to be a period of SLOWER economic growth. Slower growth is not a recession and is good because it puts the brakes on the Fed's willingness to raise rates.
Traditional doom-and-gloomers want a recession or want everyone to believe a bad recession is inevitable while others are hoping for a recession to be able to snag bargains. Some of the greatest fortunes are made buying distressed assets.
Whatever the economic circumstances, homes sell. We cannot control the economy, we can be prepared for it. The way to win the investing game is with a winning strategy. Home ownership is part of your investment strategy. You need a team on your side that understands this and can help facilitate your transactions. My team does.
Please call me to discuss how to make price and value meet to execute the smart purchase or sale of your home.